Jazzercise Middletown Lake County Fitness Center
15642 Armstrong St.
Middletown, CA 95461
Located 2 blocks behind the post office at the corner of Armstrong and Stewart Streets
V-line abs?
Rock solid core?
We can get you there.
Sign up to get more info.
Thank you for your interest in Jazzercise.
Your request for information has been received and your local Jazzercise center will be contacting you shortly to discuss how we can help you achieve your goals.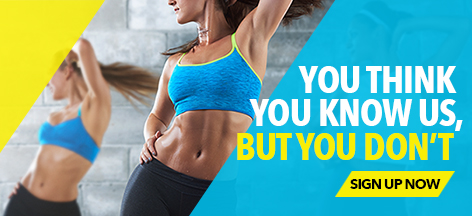 Stop working out. Start working it at Jazzercise Middletown Lake County Fitness Center
You wanna be fit. You want that look good, feel great, got-my-stride-on-and-you-love-it confidence. That's where we come in.
We've got beat-pumpin', bass-droppin' workouts that incinerate up to 800cph (that's calories per hour). These are the classes that'll get you to your "after" picture.
It's a calorie-torching, hip-swiveling, Shakira'd-be-proud dance party with a hot playlist to distract you from the burn. There are lots of classes to choose from—Dance Mixx, Interval, Strike, Fusion, Strength and Core. Expect to feel results after 3 classes. And expect to stick with it.
Let's do this
Submit your contact info to get more info. Or click the picture to see our class schedule and come work it.